Hangars for smaller and non-powered aircraft
Even if its smaller, we know it still needs looking after. Gliders, microlights or even space for paragliders and related equipment all take space, need servicing and maintenance. With a Blueriver Steel Buildings hander the great advantage is that your storage and hanger prices start from under £1000!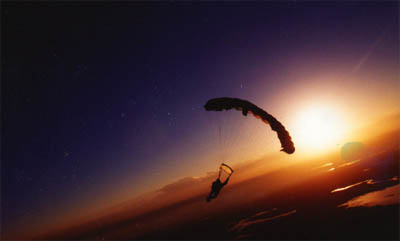 Just shooting the breeze!