Simple Steel Storage Building
Steel buildings are the type of building when sometimes you just need something to do the job, nothing more. This large storage unit is a single skin building in goosewing grey.
This example of a simple steel building for use as a storage unit shows how simple no-fuss designs can be most practical.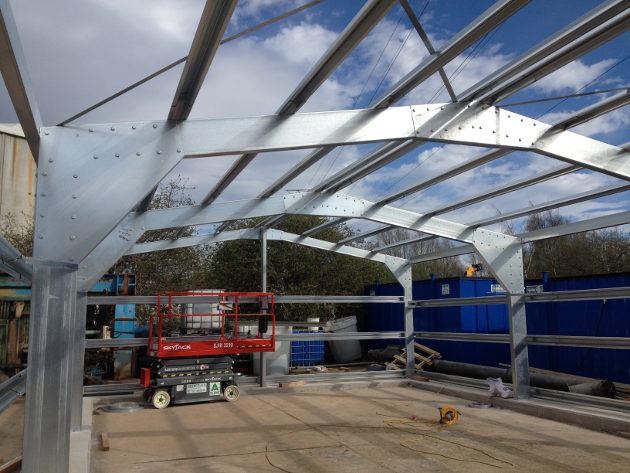 Made with a simple single span steel frame.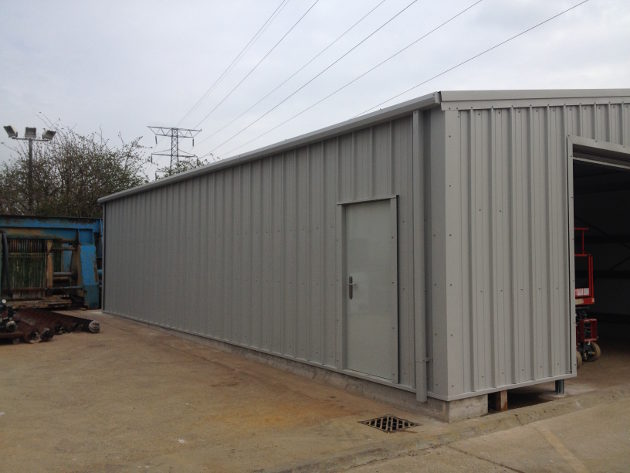 Goosewing grey steel cladding for the skin. This is single skinned. Insulated or double skinned options are available.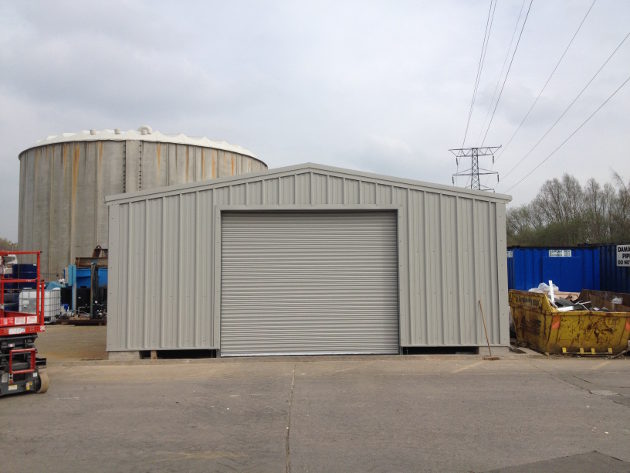 Main access roller door for convenience.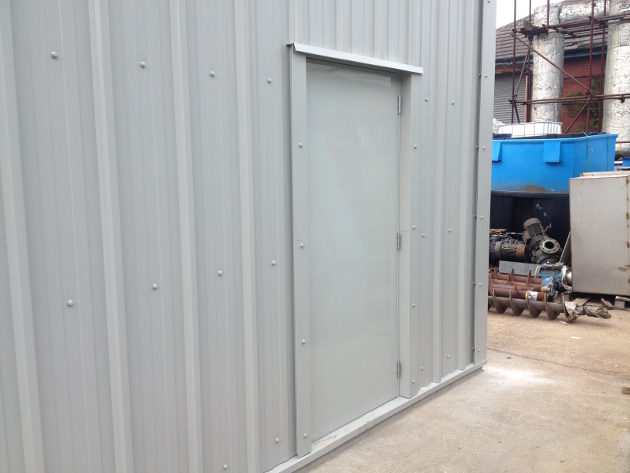 Side door entrance for people to avoid the need to use the roller door providing convenient access to the building.